Bubblicious – Warning, Entrepreneurs! Social media valuation bubble distorts the entire market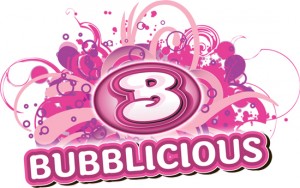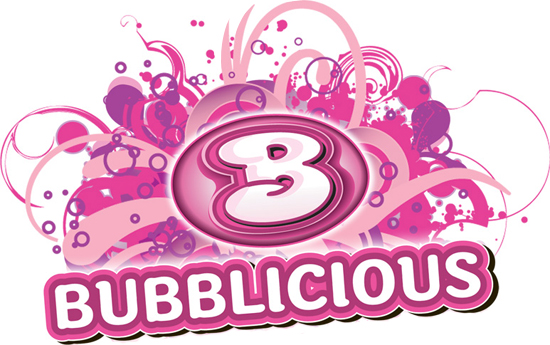 Color raises $41M in a series A round with no revenue.  Twitter is valued at $7.7B with $45M  revenue (171 times revenue) in 2010. Facebook is now valued at $65B up 30% over 6 weeks relative to the valuation when Goldman Sachs invested.  Hiring a couple of hot software engineers today is Silicon Valley is the equivalent of the Red Sox signing Adrian Gonzalez and Carl Crawford.
Another Internet Bubble: that's what it looks like to me.
The difference this time is that the companies have revenue and might be profitable when they are valued at crazy high valuations.  The predicted IPOs of Groupon and Facebook will be for revenue-generating and profitable companies. Google has proven that high valuations can be sustained. However, a bubble — is still a bubble.
Can a photo sharing site that hasn't launched really need or justify $41M? Facebook was reported to have a trailing price to earning (P/E) ratio of 125 @ a $50B valuation.  Today it is at a P/E of 162. Google by comparison has a P/E of 22 and a market cap of $180B. Valuations are just, well crazy — Bubblicious.
What is the bubble doing the entrepreneurial eco-system?
For the good:
Valuations are crazy high for any company that can integrate the words Social Media into its business plan.  This is great for entrepreneurs in the Social Media space — if the markets soar long enough to get to an exit or trade their shares on emerging secondary markets. It is particularly good for social media startups in Silicon Valley where early stage valuations have been soaring.
Lots of very early stage companies are being funded by micro VCs and super angels. In fact there is a stampede of funding in this area. All 43 Y-combinator (nascent stage incubator) companies now have the option of taking $150,000 fromYuri Milner with no questions asked.
Software engineers with the right skills are in huge demand
At some level, a rising tide lifts all boats, so crazy social /mobile media valuations help all early stage valuations.
For the bad:
Lots of companies are being funded with virtually no operating history or visionary technology.  Today's programming tools enable incredibly rapid development of websites.  What used to take several man years can now be executed in a few months. New companies often have a prototype website running before they are funded.  So, there is a little special sauce in the actual coding. Sure, the design aesthetic may be unique, but getting the actual site coded or copying someone else's site is for the most part significantly less than one man year's worth of work.
The hope is that 1 in 20 or 1 in 50 will be the next Facebook. Since the businesses do not have much technical differentiation or market traction, it is all about finding the right entrepreneurs from the swamp of competitors and hope they drive and thrive.  In fact, business plans are considered old school. Don't plan much, we are now told, but get out and do.  Has anybody heard this before ?
What's the bad part about lots of companies funded at increasingly higher valuations?  The 20, 50 or 500 small bets that investors are making in very early stage startups take money away from other parts of the ecosystem.  Yuri Milner's $150K investments in Y-combinator companies alone add up to $6.5M in capital that could have been invested more productively.
Companies with some operating history and real plans not in the social media/mobile space continue to have a hard time raising money.  At some level it seems easier to raise money on the hope of a great future than if you actually have proof points and, yes, some operating history. These less glamorous businesses in many ways have a higher likelihood of success, but don't fit into the noisy herd of investments these days.
Hardware-based businesses, which by their very nature require more investment capital, find it very difficult to raise early stage capital today. Investments in hardware and surrounding IP builds businesses that are much more defendable than 99% of the social media businesses.
Finally, like all of them, this bubble will end — badly.
One poignant point on the bubble nature of the market. I have a friend who went from developing hedge fund models to a social media startup guy. He is loving the startup world and can't wait for the Groupon IPO. Not because he wants in, but because he is dying to short the stock.
Bubbles are fun, but they distort markets and end painfully. Until then, enjoy the ride.
4 responses to "Bubblicious – Warning, Entrepreneurs! Social media valuation bubble distorts the entire market"